I absolutely love to travel and meet new people. Being able to share and connect with people is one of the reasons I love cosplay so much. If you would like me at your event here's what I can offer, both in English & Spanish!
Cons that already trusted in me: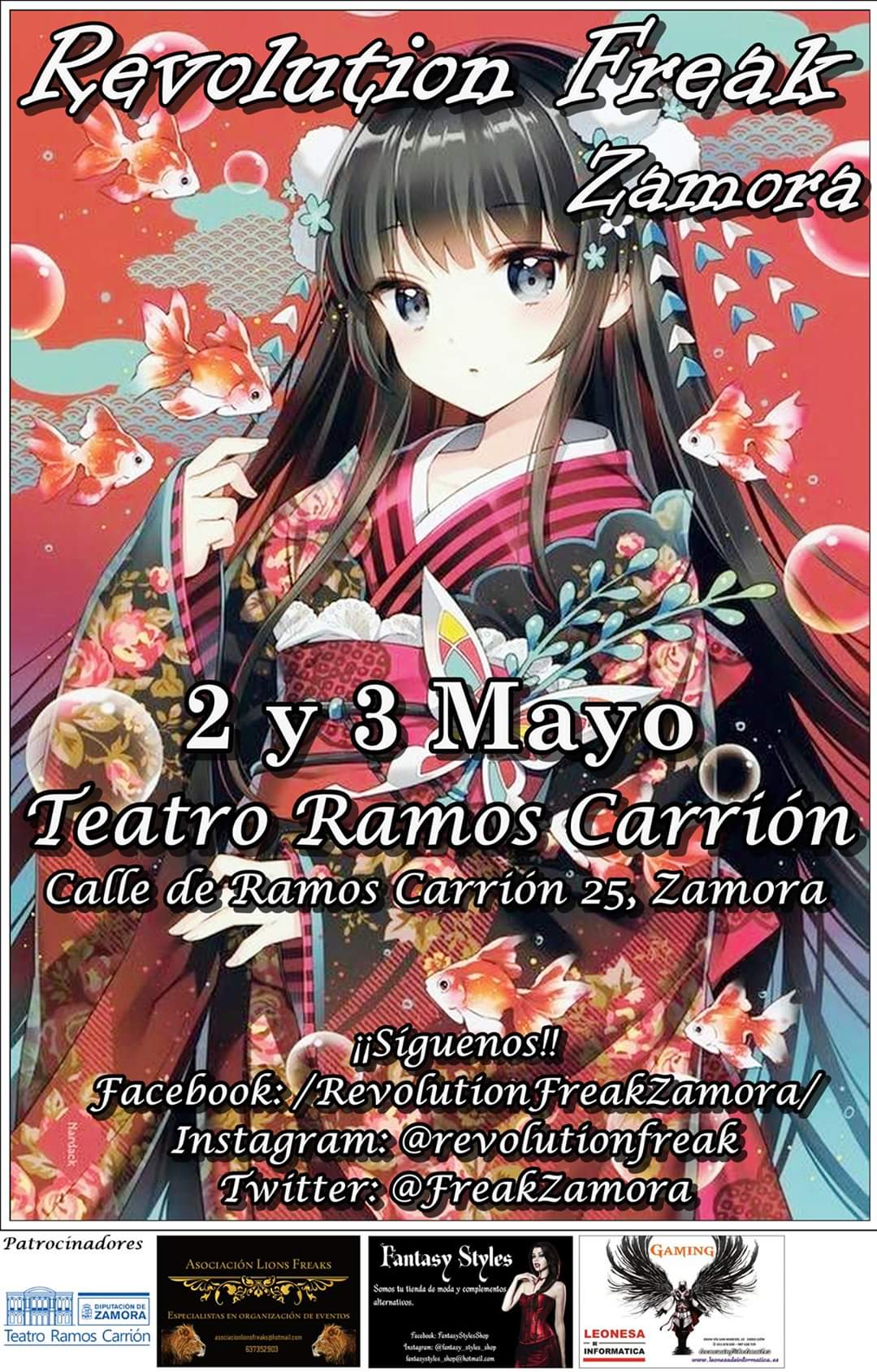 Please use this form to send me an email, if you would like to get in contact with me!